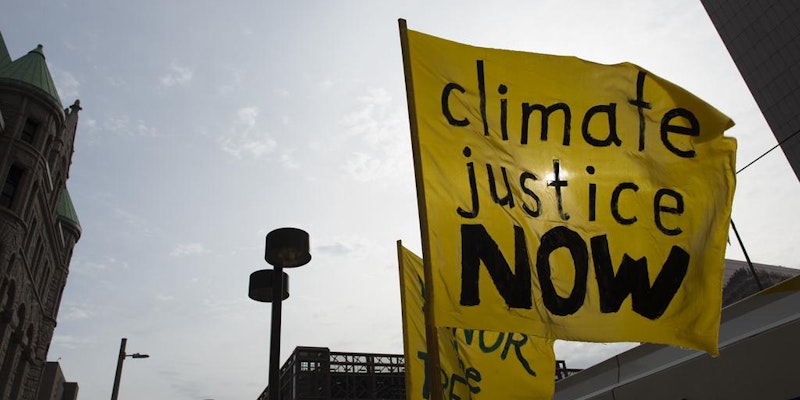 Join us in crafting a community response to the challenge of 'imagining a different future' that is a fair and effective response to climate change, focusing on Tasmania but with the whole world in mind.
The Saturday Afternoon Community event is free but please register here: https://www.eventbrite.com.au/e/climate-justice-community-event-tickets-42181753761
Check the website www.climatejustice.network for full details of the Free Community Afternoon, as well as the Imagining a Different Future Conference: Overcoming Barriers to Climate Justice Conference (8-10 February), and free Public Talk at Hobart Town hall on Thursday evening 8 February :
Community Saturday Afternoon Breakout sessions include:
Food - How can we create a secure, fair and healthy food future in Tasmania and contribute to the repair of the world?
Facilitated by Tony Scherer, Sprout and Gabrielle Gartell, Okines Community House.
Energy - What could the Tasmanian energy system (electricity, oil and gas) look like if it were seriously decarbonising and equitable?
Facilitated by Jack Gilding, Renewable Energy Alliance.
Shouldering Our Responsibilities - what is our fair share of the carbon 'task'. How should we be acting as part of our Pacific neighbourhood?
Facilitatedby Todd Houstein, Sustainable Living Tasmania; Carole Benham, Climate Action Hobart; Brook Dambacher, International Justice initiative
Crafting a just and regenerative future - living it now. What do a flourishing new economy and society look like?
Facilitated by Source Co-Op and Friends and Circular Cygnet.
Reaching Out - ways to connect that work. How can we increase the voices that support climate change action?
Facilitated by John McRae, Uniting Church and Climate Action Hobart and Margaret Steadman.
What do we need to learn from the holders of indigenous knowledge?
Facilitated by Ruth Langford, Nayri Niara Good Spirit Festival.
Sponsors: University of Tasmania & Tasmanian State Government