Down South Farm will be running our chicken and/or duck husbandry and slaughtering workshop again this year.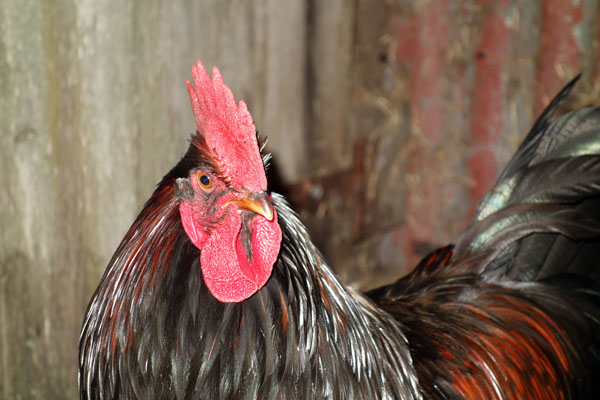 You can read all about a previous one on our blog at https://downsouthfarm.com/2016/06/the-first-chicken-husbandry-and-slaughtering-workshop/
Included will be course materials, a chicken or duck for each person to butcher, a very chickeney and ducky lunch, as well as morning and afternoon teas.

In husbandry we will tour the farm and explain how we raise our poultry organically including; providing suitable housing, plans for a house, nutrition, chemical free pest care, breeding, and chicken behaviour.

The slaughtering section will be a step by step guide to slaughtering a chook. We will demonstrate each step and then participants will practice each step until confident.

The workshop is $80 or $145 for couples. Please contact me either on 0412 400 890 or [email protected] for bookings.